THESE BRANDS RELY ON INDUSTRIAL 4 LESS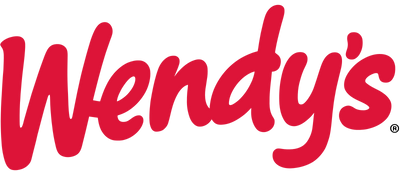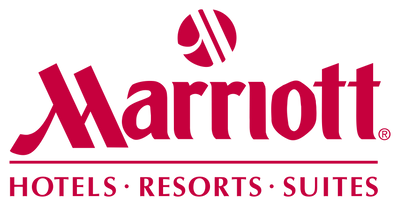 WHY INDUSTRIAL PROFESSIONALS PREFER INDUSTRIAL 4 LESS
Versatile Applications:
Our industrial storage solutions are ideal for use in commercial, industrial, electronics, and healthcare markets. Whether it's for storage assembly, fabrication, or distribution applications, Industrial 4 Less' products meet a wide range of needs.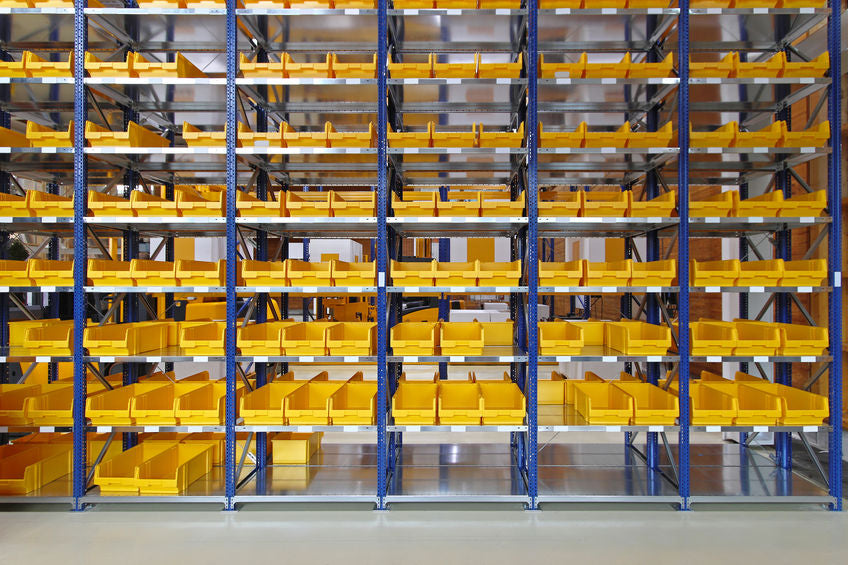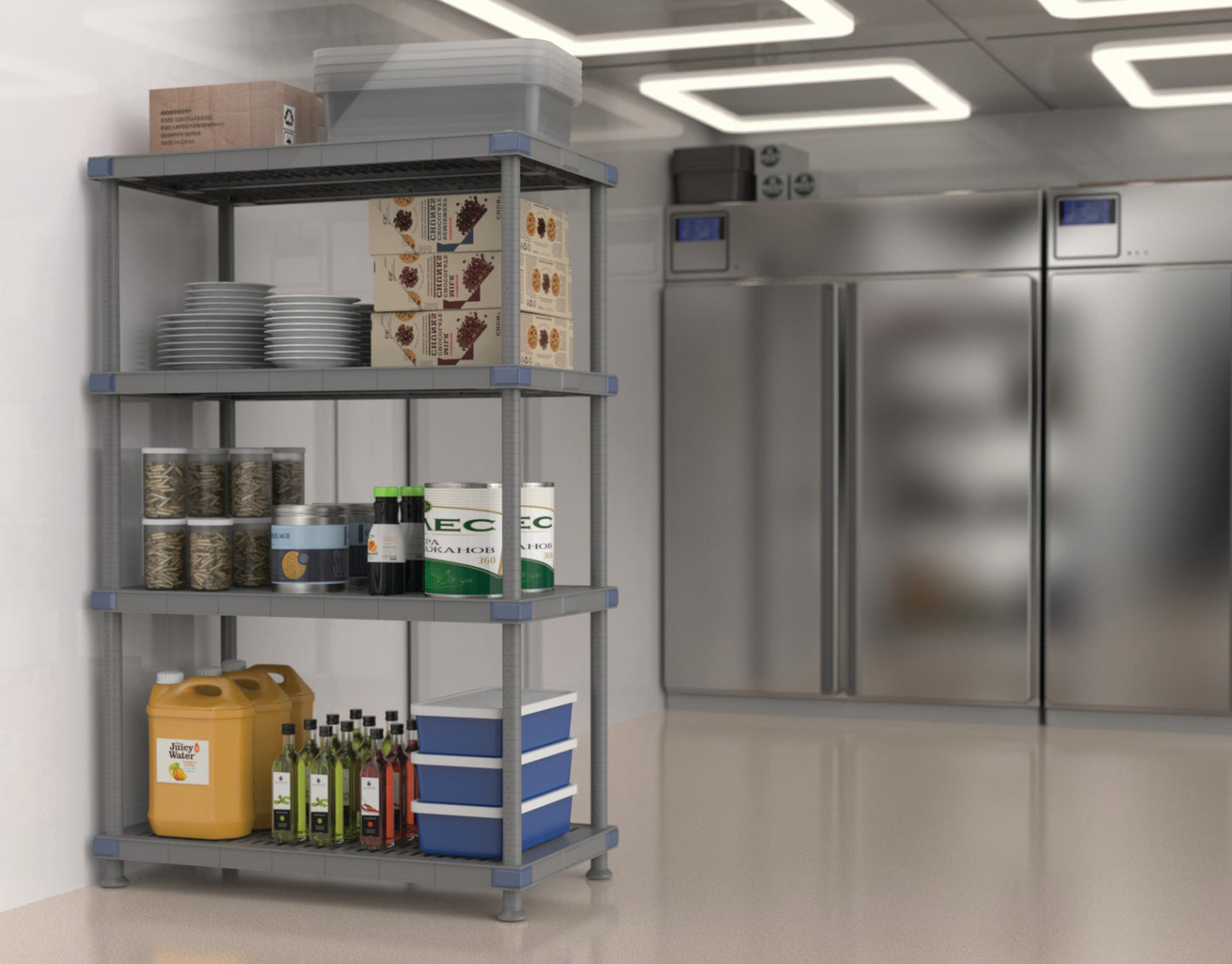 Commercial Storage for any Environment:
From walk-in freezers to bustling fulfillment centers, our storage solutions are guaranteed to improve efficiency and reduce downtime. With expertise configuring and installing setups for various industries, Industrial 4 Less has the knowledge and experience to get the job done.
FDA Approved, Industrial Strength:
Heavy-duty all-purpose tubs built to last. All-purpose tubs provide a storage, cleaning, and transportation solution for multiple applications. Built in handles are ergonomically designed for comfortable and easy grip and handling. plastic tubs are made from USDA and FDA approved polypropylene.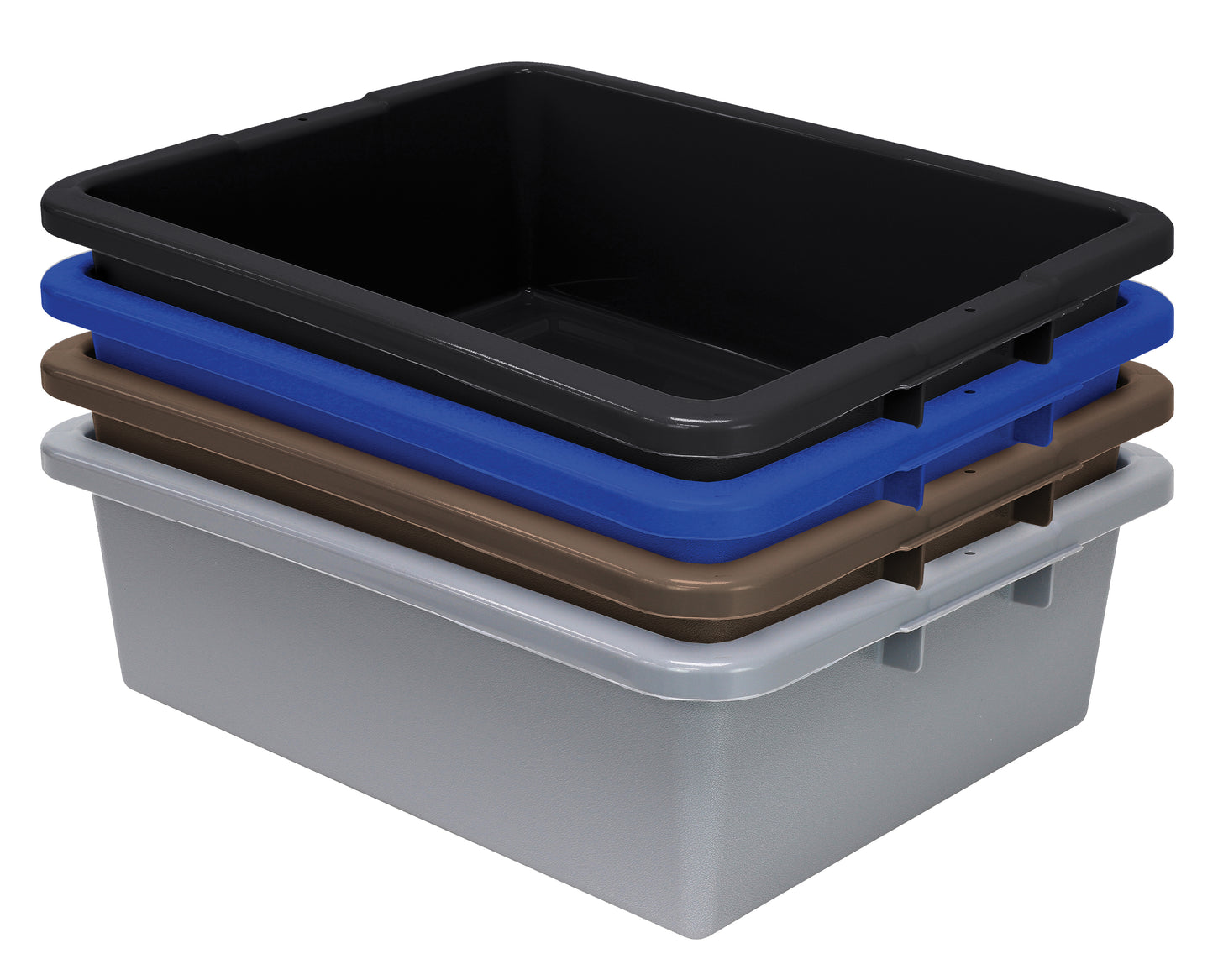 ONLY HAPPY CUSTOMERS, 5-STAR REVIEWS
Durable and easy to clean
Every warehouse should implement these containers. They're heavy-duty and easy to clean. Have helped tremendously.
—Brandon P.
SolarWave Energy
Quicker deliveries to our clients
NovaTech Instruments","Our warehouse team finds it easier to manage inventory, ensuring quicker deliveries to our clients. Thank you for enhancing our reputation!
—Leo V.
NovaTech Instruments
Reduced project turnaround time
All our printing materials and tools are now at arm's length. It's reduced our project turnaround times by a significant margin.
—Joshua M.
Metro Print Press (MPP)
Efficiency up by 25%
Our efficiency has gone up by 25% since installing these units. It's so much easier to locate and manage our inventory now.
—Miguel R.
Rivera Auto Parts